Flatface Huge Restock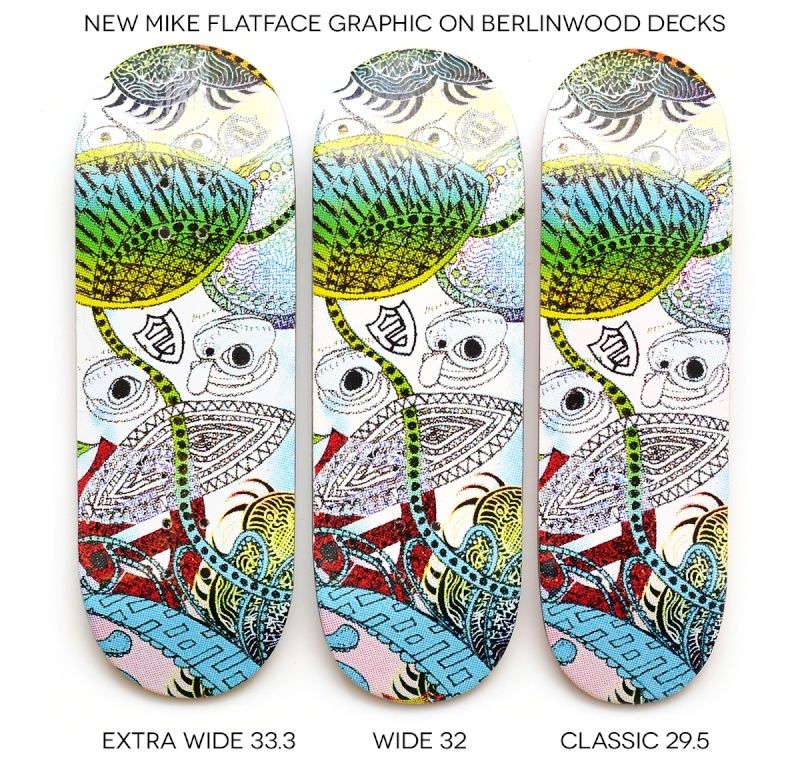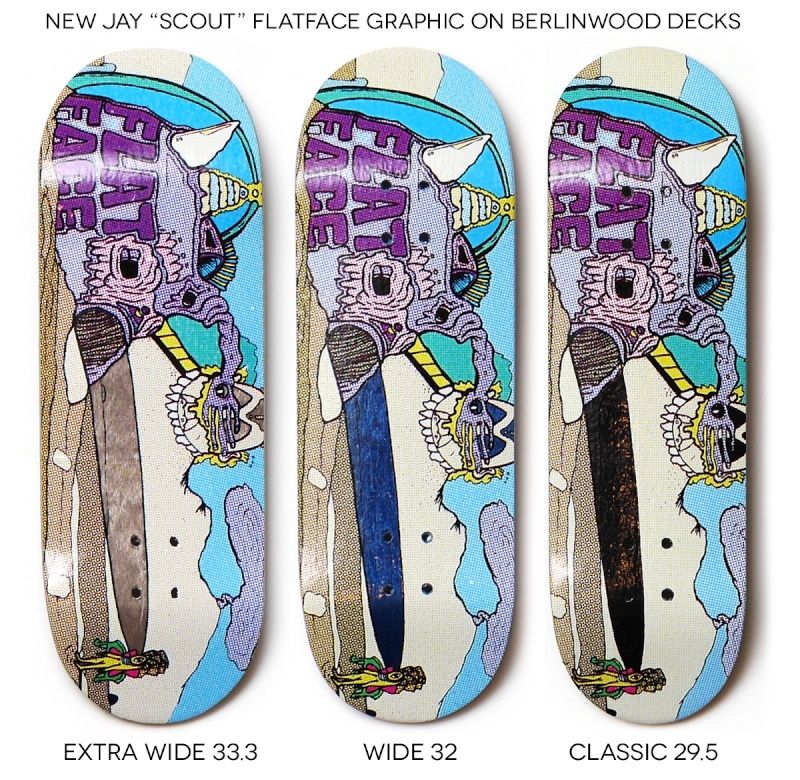 It's always awesome to hear Flatface coming out with new stock, especially when most of it is BRR stuff. I know that initially BRR might not sound like the most exciting thing because as we all know, they're the biggest company out there and get a bunch of publicity regardless. So what's interesting about this?

New products! Or, not new products in a brand new sense, but things that you cant get anywhere else. Remember the two Flatface graphics, Mike and Jay's new graphics, that dropped with the BRR 33.3mm launch last week? Well, maybe some of you guys said 'ohmyword those graphics are amazing - but 33.3mm just sounds way too wide for me.' Flatface have you covered on that, now offering both graphics in three different widths.
"Interesting that even though it's available on BRR, it wasn't really hyped at all"
Don't think that's all though, for those who didn't see the picture on instagram Mike got some ridiculously giant crates in of new stuff, with all the usual stuff from BRR restocked. Ramps, rails, etc, all in time for christmas spending - which really is coming up faster than I care to realise. Still, any excuse for picking something up is good right, especially with Flatface stocking all their usual goodies and new stuff to top it off.
Something else that I think is quite interesting and I really want to pick up, a BRR poster? A design I've not seen before, it's available for only 3 dollars, which is basically just screaming 'buy me'. Interesting that even though it's available on BRR, it wasn't really hyped at all - infact whenever it dropped I don't remember anything being said about it. Still, whether you get that from BRR or Flatface, it looks a must for any wall or door.
All this comes from checking out the Flatface newsletter, which you can subscribe to on Flatface
here
:)
Posted on 3rd November 2013 at 08:59 by Kerry.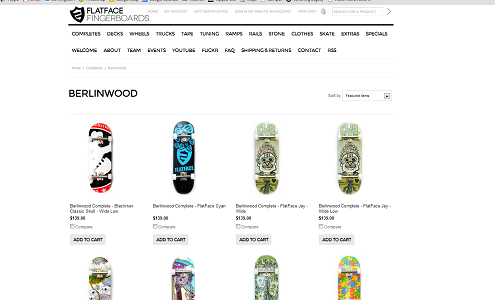 .