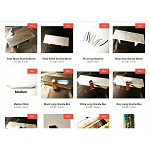 Thanksgiving isn't really an English thing, infact we don't do anything of the sort here. However, in true 'hi world, my name is capitalism and I'm here to take over' fashion, we have adopted the post...
[read more]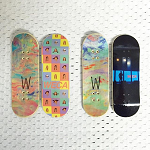 It's no surprise Weca decks are hard to get hold of, they're some of the nicest boards you'll ever ride and pack some mindblowingly rad graphics to match. As such, whenever a stock appears, even if...
[read more]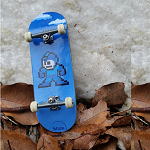 Things might be unusually quiet in fingerboarding these past few weeks, but Setup of the Week is something you can always rely on to be on time. This week was actually a fairly difficult decision to make...
[read more]