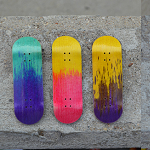 I don't know a great deal about Trap Decks. I've heard of them multiple times, and what I've seen in the past has looked pretty nice, but I really don't remember them looking THIS nice. It's like a missed a whole...
[read more]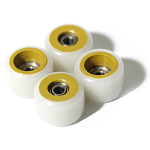 Once again, it seems Flatface are up to their usual tricks and are not content with dropping one thing at once. The new colourway of Dual Duro wheels dropped a day or so ago and they look phenomenal, but it seems...
[read more]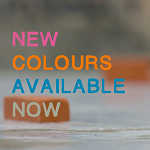 This week has been crazy busy at work, which mixed with the aftermath of Crossed Fingers leaving me tired, I've kind of enjoyed doing nothing and not posted here for a few days. Sorry about that! I'm back with...
[read more]