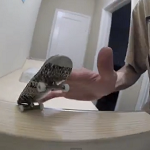 Sometimes I feel that the title 'video roundup' doesn't do these justice. Today I think being the most obvious example of that, when choosing the pick of the roundup is more a taxing task that ever before...
[read more]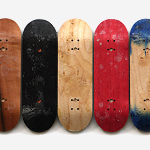 Flatface have done blemish decks in the past, I recall they had some previously for 10 or 15 dollars which was a crazy bargain for some almost perfect decks. I knew many people...
[read more]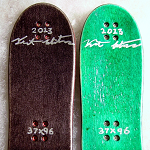 I absolutely loved the Brutal Pool decks when they first came out, and I'm sure many of you guys did too. It seems in the background Brutal weren't content with sticking with what they had, and used all their...
[read more]