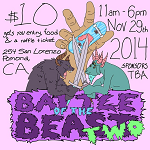 You might remember last year BeastPants branched out from just making rad fingerboard products, and held their first event. It looked and blast and every report, video, and photo album that appeared...
[read more]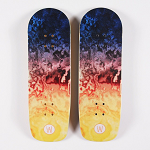 Weca stocks always go fast, but normally they've appeared in a fairly large chunk, and people have just snapped them up ridiculously quickly. Which is always good, but it seems the latest hints at that not being...
[read more]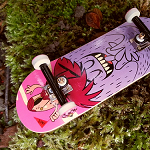 Fingerboarding this week has been pretty quiet, but interestingly enough the one thing that was super hard to choose between was setup of the week. Perhaps everyone is burned out on news and just wanted to get some sick...
[read more]