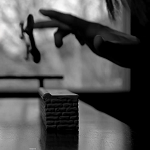 So, if you haven't noticed, it's pretty quiet in fingerboarding these last few days. No news or videos really seem to be appearing, and only after a few days am I getting a video roundup posted. I guess the 1st of...
[read more]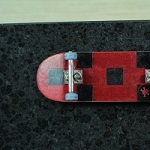 Setup of the Year recently went down, and it was rad to see the winning setup going to something both awesome and creative. With that all over it's back to weekly Setup of the Weeks, carrying on with another...
[read more]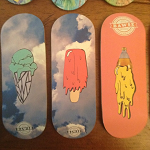 We've seen a lot of teasers from Bawsewood lately on the topic of new graphics, but nothing really has appeared that's been concrete, it's only been teaser pictures and little hints of what's to come. This latest...
[read more]