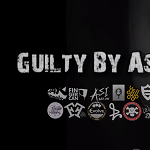 Videos in fingerboarding come and go pretty quickly, infact most days there are a bunch of sick things put up by a bunch of different riders. Videos that last the test of time and really stick in your mind as something...
[read more]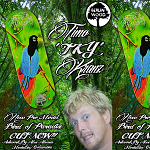 Berlinwood are definitely on a roll as of late, with some really sick announcements like their new lazer logo decks, or that all of their boards will be available in low 33.3mm wide as well as all the previous sizes...
[read more]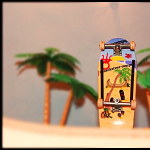 This week was a really hard week to choose in Setup of the Week, soo many nice setups were posted that I had a hard time choosing a winner. In the end I think I made the right choice, but let's just say there could have...
[read more]