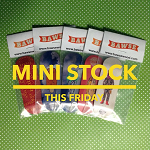 I've not seen a great deal from Bawsewood for quite some time, which is a shame as they've not only made some fantastic decks in the past, but have a really stand...
[read more]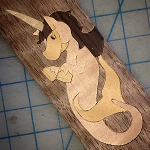 When there's BeastPants news to be told, it's normally product news, and normally word on when people will have the chance to pick up some of their decks. This is a little bit of that, but mainly something much more...
[read more]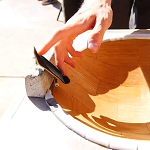 I never get bored checking out videos, but when you know people in the videos they tend to be a little bit more awesome. UK rippers hitting up Sweden sounds a whole lot of fun, but even though that's how we're...
[read more]