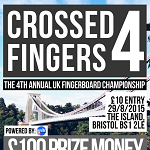 Crossed Fingers 4 was announced a month ago, and since then I've been working behind the scenes to make all the little preparations needed. Unfortunately I've been crazy busy at work and would have liked...
[read more]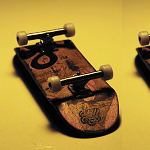 It's mad thinking that every Sunday for the last 250 weeks I've been posting a setup as Setup of the Week. Time flies, but people never fail to impress me with setups from around the internet and there are always a few...
[read more]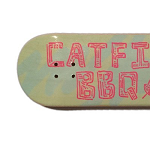 CatfishBBQ have some pretty rad graphics, and as such they've just been working on what they've got, making some stocks over the last few months with the graphics everyone loves. Which is fair play, they have...
[read more]