You may have seen my post the other week on unite's 5th birthday announcing a new project. You may have also seen many posts on instagram with me posting little sneak peeks at a new project. Well, that project is here...
[read more]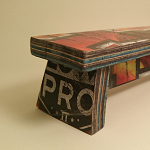 This isn't a concept that's never been done before in fingerboarding, but it's something I wish was more readily available so am glad is appearing once again. In my opinion benches are one of the most important...
[read more]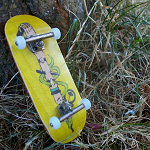 After the start of the week being really busy news wise, fingerboarding has had a quiet few days. Oddly this has translated to setups, with may more things catching my attention from the first part of the week than...
[read more]