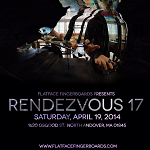 Flatface never fail to constantly churn out news, it seems at least once a week they're popping up here with something they've done and me talking about how stoked I am on it. Unsurprisingly that's happened...
[read more]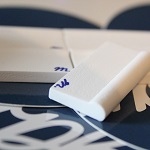 I've always wanted to try pool coping and especially liked the look of Morph coping, so I was super excited when Morph dropped me an email saying they'd have coping back in stock and wanted me to try some out for a review...
[read more]
As the month continues to progress we get closer and closer to the BeastPants event at the end of the month, Battle of the Beast. The day was set to be amazing as it was, but BeastPants promised good stuff to be for...
[read more]