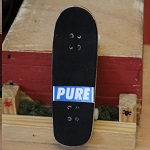 I remember last year I had the chance to review one of the amazing Pure blank decks, and gave it the highest score possible in a review. It's really hard to fault these decks, so when I received a prize...
[read more]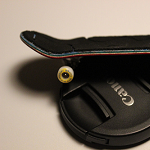 As I've said for many weeks now, SOTY is coming up closer and closer, with only 5 setups (including this setup) left to be entered into the competition. It's great to see soo many setups pop up, especially such a...
[read more]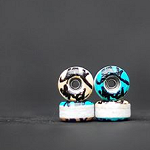 It's always rad to see new graphics from Oak Wheels, especially the celebration graphic. This is the second celebration graphic they've made, a graphic...
[read more]