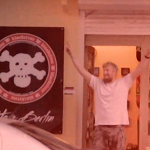 It's always rad when a video roundup like this comes around, with lots of people who haven't really made videos in ages popping up not only with a new video, but with something that's completely awesome. I might...
[read more]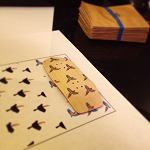 You might have seen not to long ago the previews and eventual release of decks from Animal Supply, the distribution side of Compiny fingerboards. The decks are...
[read more]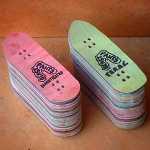 I'm sure with the release of the Flatface x BeastPants decks the other day, everyone thought we'd be waiting a long time to see more from the BeastPants magic factory. However, it seems we couldn't be more wrong...
[read more]