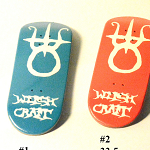 Well, August went rather fast didn't it? It's already September, and another Autum of fingerboarding brilliance is soon to be upon us. What tasty goodies can get you stoked for not much longer of being able to...
[read more]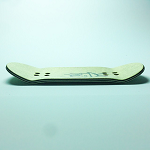 Catfishbbq might have one of the most crazy hipster/hype/swag (to coin a horrific phrase) names out there, but there's no denying they've got some amazing products. Their decks have already gone...
[read more]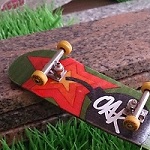 Today is the last day of August, and the day after the UK's third annual fingerboard championship - Crossed Fingers 3. It was an amazing event, so I think it's only fitting that it be followed by an...
[read more]