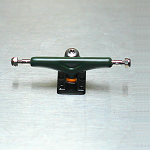 Every time I see something new about Ytrucks and write about them, they impress me more. Not only are they absolutely awesome just by being the trucks that they are (especially X4s), but they're continually...
[read more]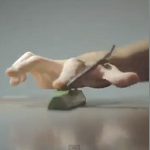 Sometimes there's soo much talent and skill going into the three videos that I find that I really wonder how it's all packed into one video roundup. Sure, three videos are three videos, but how these guys can...
[read more]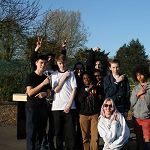 I always think, if there's one thing the UK is good at, it's events. Perhaps not giant events, perhaps not even events that come close to the size of events like Rendevous, BATH events, or Fast Fingers. Nope, the scene...
[read more]